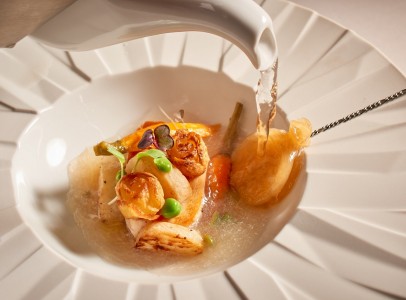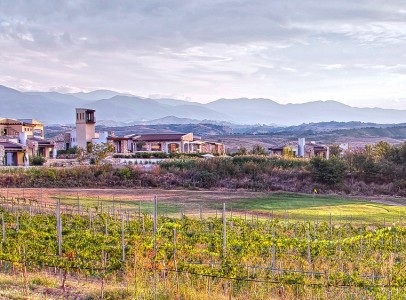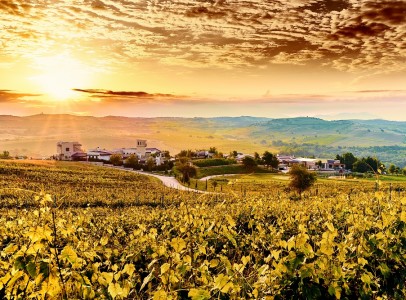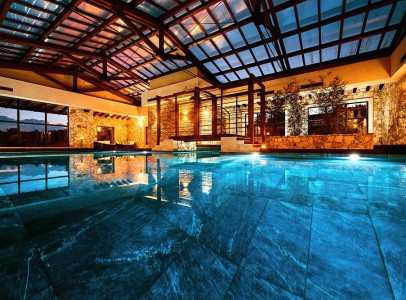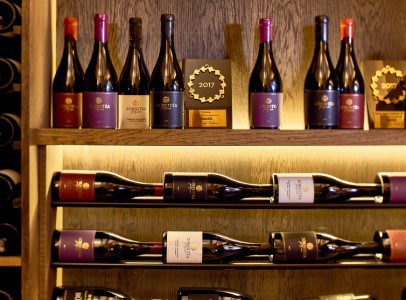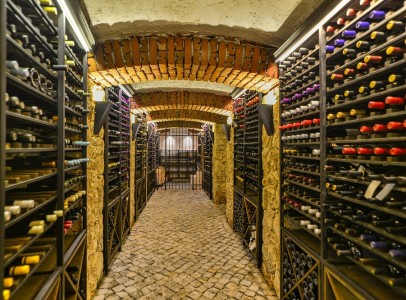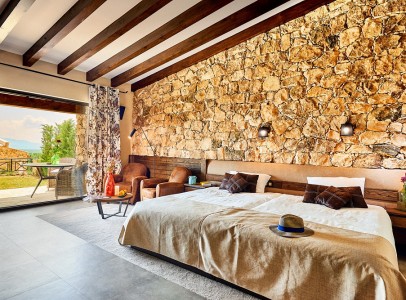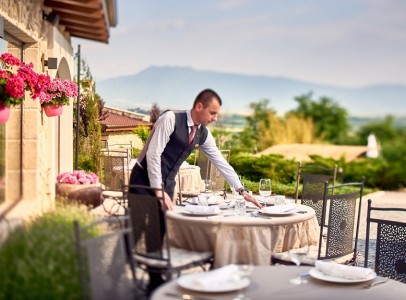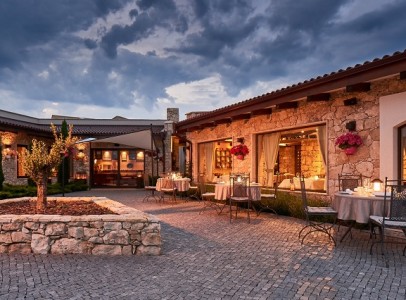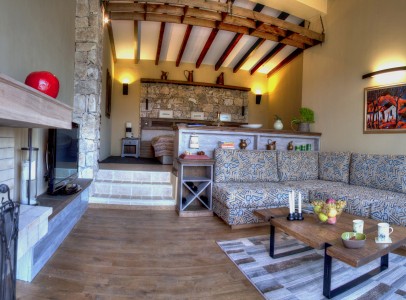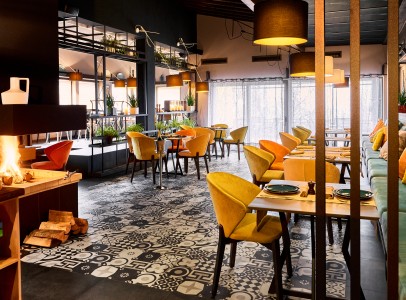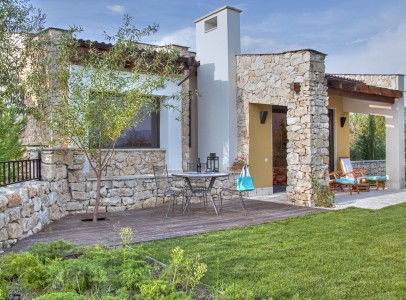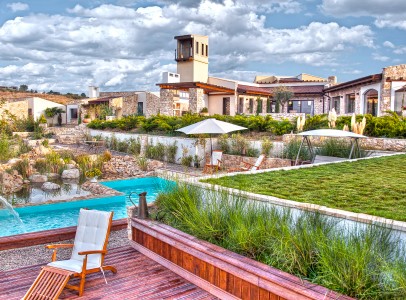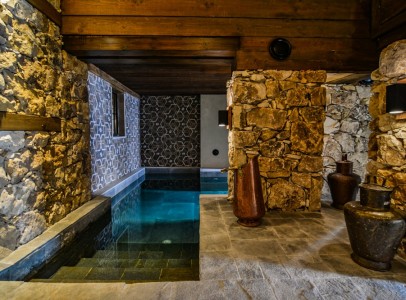 Elegance and style- ZORNITZA FAMILY ESTATE RELAIS & CHÂTEAUX
from: € 180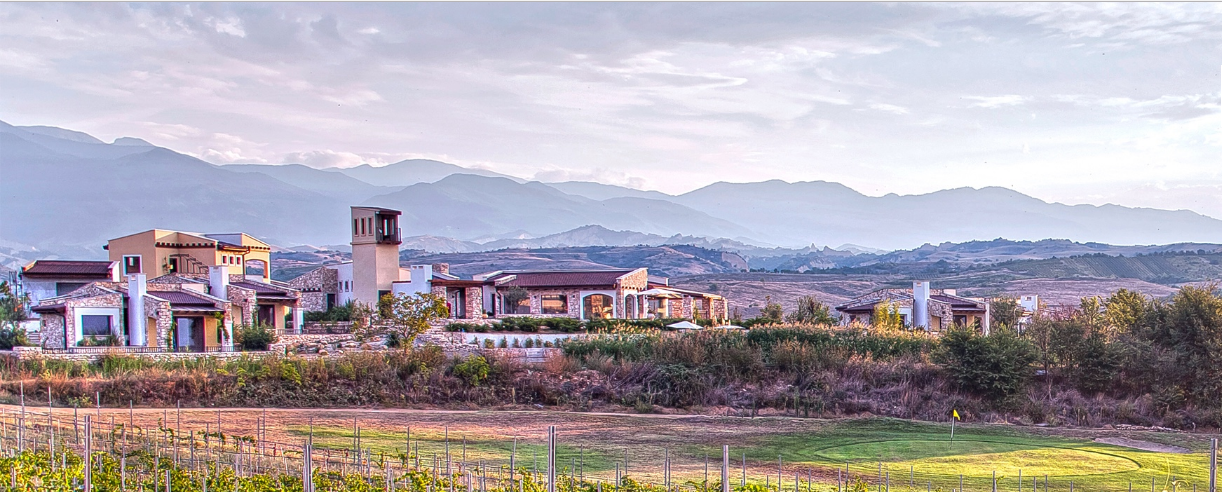 ZORNITZA FAMILY ESTATE RELAIS & CHÂTEAUX
Zornitza Family Estate Relais & Châteaux is situated in the heart of Melnik's vineyards. Zornitza Family Estate Relais & Châteaux offers 6 boutique villas and 9 junior suites, year-round hot outdoor and indoor pools with thermal water and winery with a wide selection of own production, local and foreign wine labels. Restaurant aEstivum presents the best of the terroir cuisine with products from our own farm in a cozy and elegant atmosphere. ZOMA body & soul SPA contributes to the overall enjoyment and relaxation of your visit at Zornitza Family Estate Relais & Châteaux.
Ideas for recreational leisure of the guests during their stay at the mansion:
1. Use of an year-round hot outdoor pool.
2. Walk in the nature.
3. Visit of the spiritual and energetic places of the region – Rozhen Monastery, St. George Monastery in the village of Zlatolist, Rupite and Baba Vanga Church.
4. Visit of wineries and wine tasting in Villa Melnik, Orbelus, Orbelia, Rupel.
5. Visit of  Melnik and the oldest house in Bulgaria – the Bolyar, the Kordopulov house, the Litov house.
6. Visit of the Ancient Town near Petrich – Heraclea Sintica.
7. Visit to the Marikostinovo village and use of healing mud.
8. Visit to the Basilica of Sandanski with a walk in the park of Sandanski.
9. Walk and lunch / dinner in Thessaloniki (located about an hour and a half car ride).
10. Walk and lunch / dinner in Macedonia (1 hour drive).
11. A picturesque walk along the mountain road from Pirin to Delchevo, Leshten and Kovachevitsa (about an hour and a half to 2 hours car ride).
Accommodation rates:
Junior suite: from 180 € per night
Villa: from 250 € per night
The prices include accommodation, breakfast, complimentary use of the hot outdoor pool, indoor pools and ZOMA body & soul – sauna, steam bath, indoor pools, relax zone and fitness, tourist tax and VAT.
Prices are subject to change during the official holidays.
ZORNITZA FAMILY ESTATE RELAIS & CHÂTEAUX
---
---