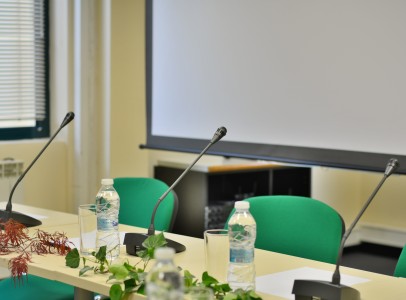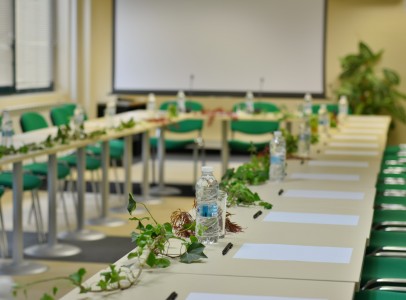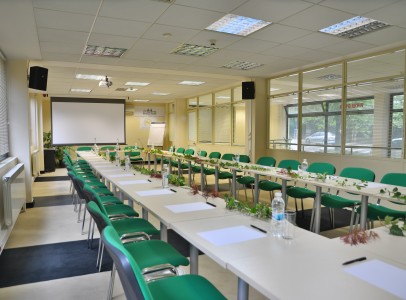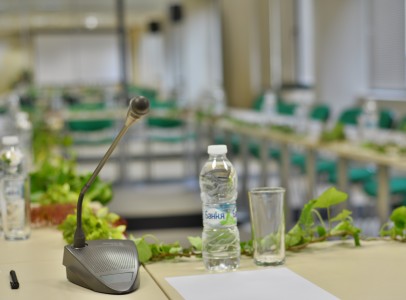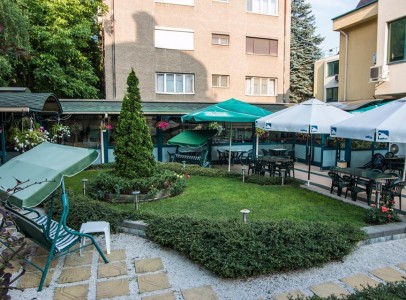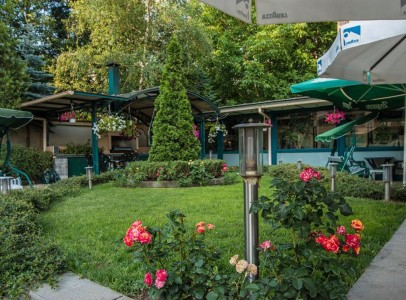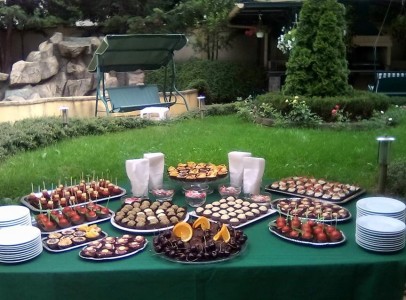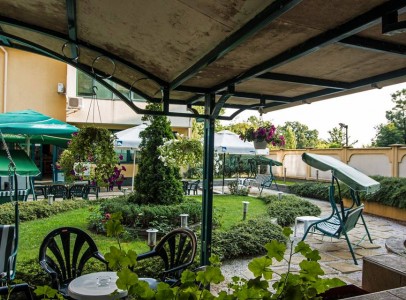 James Bourchier meeting hall
Country:
Bulgaria
Type:
business
Date:
01 January - 31 December 2020
from: € 55
James Bourchier meeting hall 
James Bourchier business hall is situated in a quiet location in close proximity to the center of Sofia on James Boucher boulevard, just a walking distance from hotel Marinela (former Kempinski). Parking space is available near the hall.
The business hall offers natural day light, cozy and comfortable environment, perfect facilities, a variety of hall arrangements, excellent conditions for business meetings.
James Bourchier business hall offers:
Internet
High speed wi-fi internet
Office services
Additional business and office services requested in advance at working days
Technical equipment
Multimedia, projector screen and use of sound system
Catering
Technical support
Depending on the guests' requirements and the type of event, there are 3 options for the capacity and the arrangement of the hall:
Theater – 40 seats
Classroom – 40 seats
U-shape – 30 seats
---
---