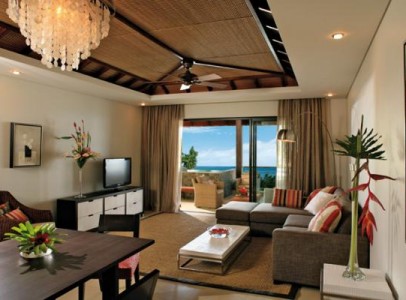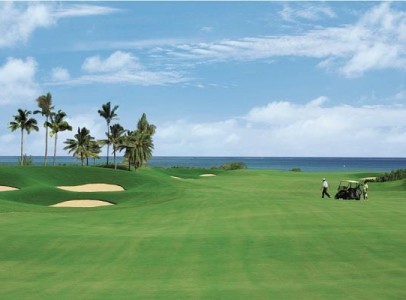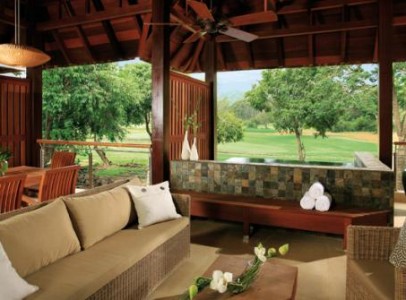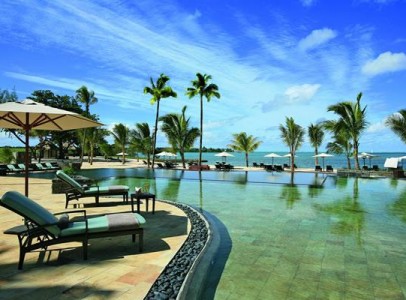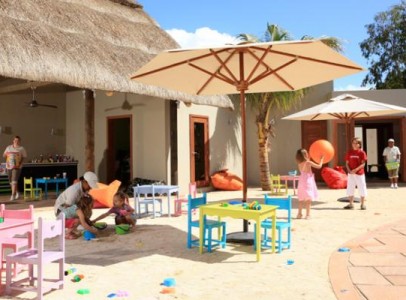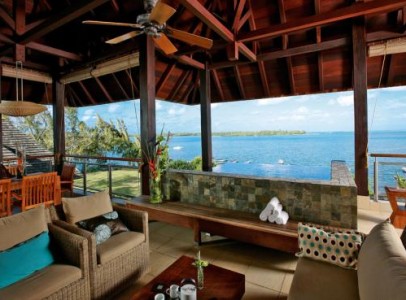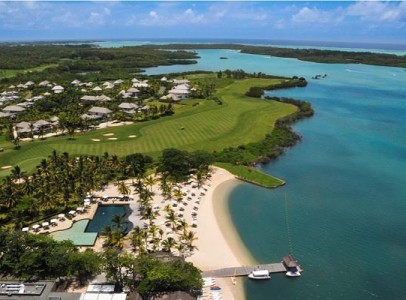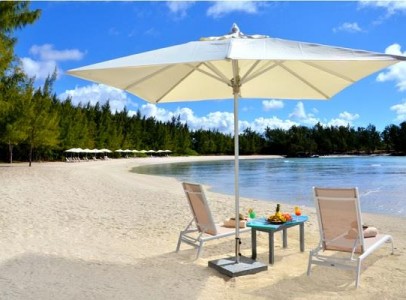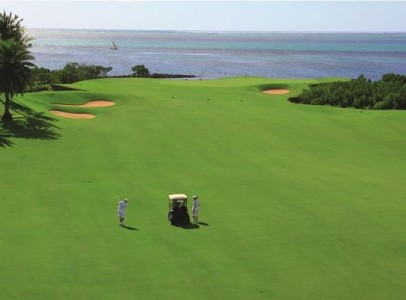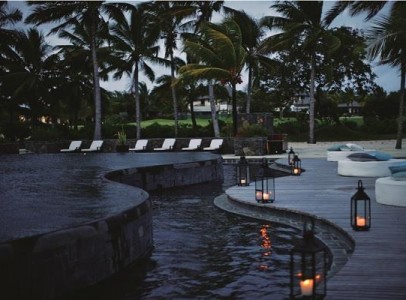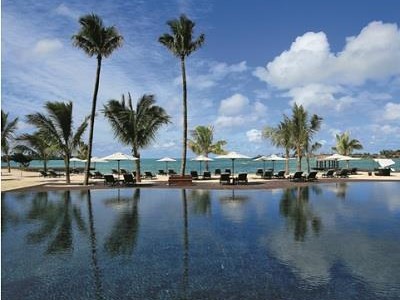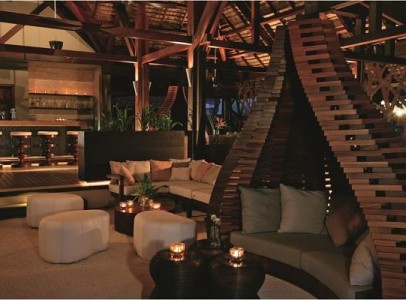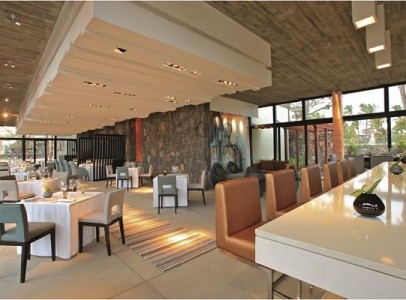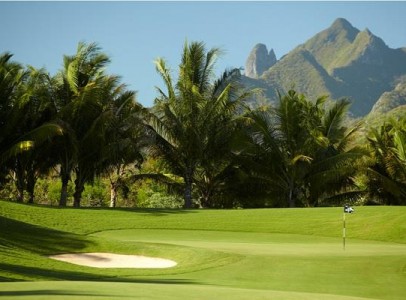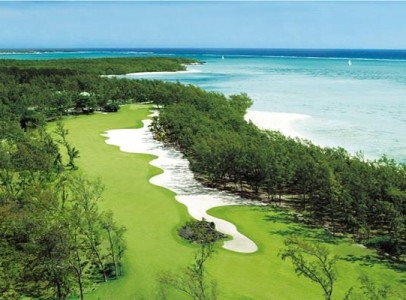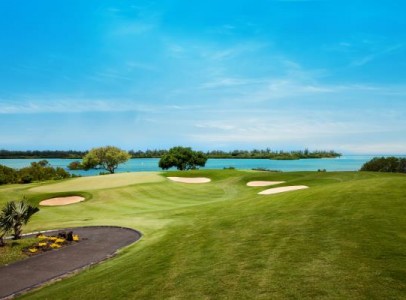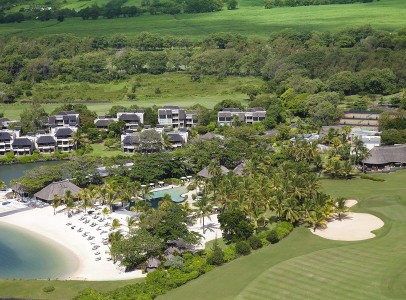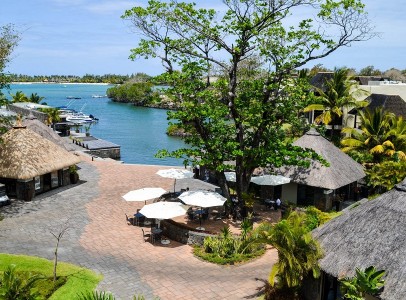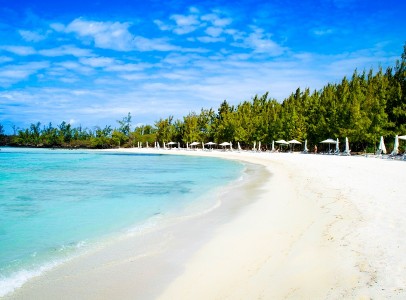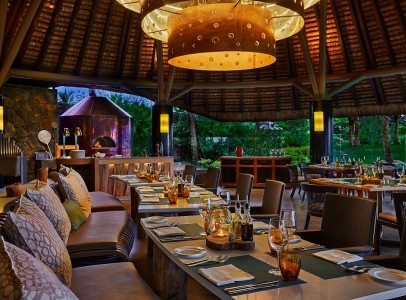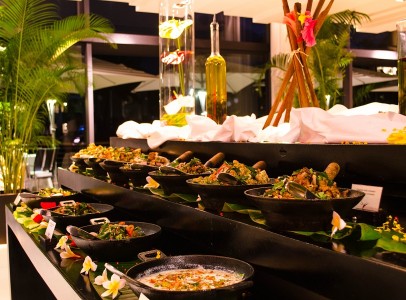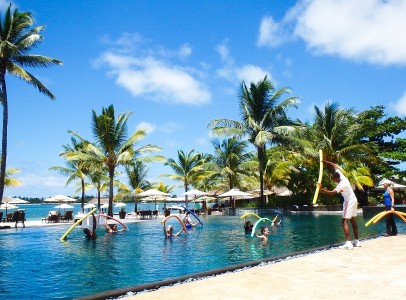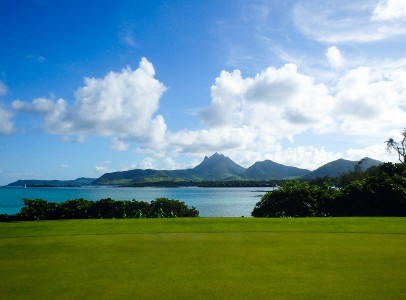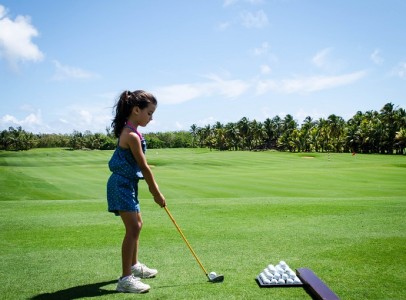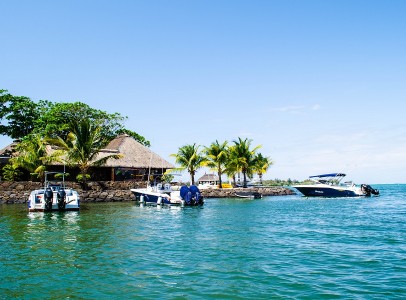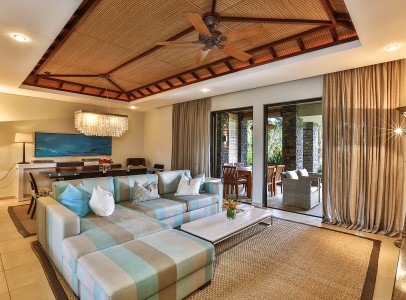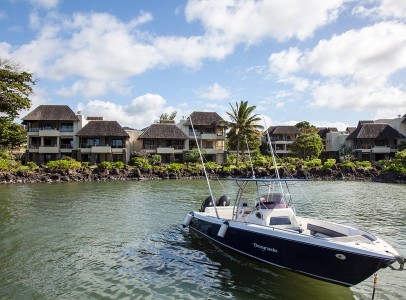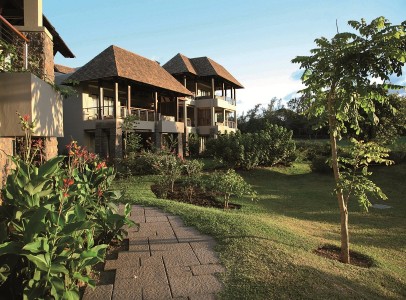 Golf Package, 7 nights at Mauritius
from: € 1,476
ANAHITA ***** – THE RESORT
7 nights Golf Package
Mauritius
 January 8th – April 17th 2019
Accommodation of two guests in One Bedroom Suite with Golf View
Package rate per golfer – From 1970 Euro
Package rate per non-golfer – From 1790 Euro
Package rate per golfer for Single accommodation- From 3760 Euro
Accommodation of two guests in One Bedroom Suite with Sea View
Package rate per golfer – From 2196 Euro
Package rate per non-golfer – From 2018 Euro
Package rate per golfer for Single accommodation- From 4035 Euro
Accommodation of four guests in Two Bedroom Suite with Golf View
Package rate per golfer – From 1476 Euro
Package rate per non-golfer – From 1298 Euro
Accommodation of four guests in Two Bedroom Suite with Sea View
Package rate per golfer – From 1588 Euro
Package rate per non-golfer – From 1410 Euro
All packages include:
-7 nights luxurious accommodation in one or two bedroom suite at Anahita Luxury Resort
- Sumptuous breakfast in the hotel
- Dinner -a themed buffet, inspired by the local products and flavours
-Complimentary Wi-Fi
-Complimentary bottled water in the suite
-Complimentary access to the Fitness Center
-Services and taxes
The packages for golfers include:
-Free golf at Anahita Golf Course
-Free golf at Ille aux Cerfs Golf Course
-1 round at Belle Mare Plage, Golf Course
-Transfers to the golf courses
-Complimentary use of golf cart and practice balls.
Packages do not include:
- Lunch
-Flight tickets /can be booked by Travel Point on request/
-Transfer Airport-Hotel-Airport
Travel Point is at your disposal for flight bookings and transfer options at
email: office@travelpoint-bg.com
office telephone: +359 2 4224 950
mobile number:+359 888 457 005,
office address: 23 James Bourchier Boulevard, 1164 Sofia, Bulgaria
ANAHITA- THE RESORT – A NEW LIFESTYLE RESORT
On the east coast of Mauritius, where the blue lagoon of the Indian Ocean gently laps against the shores of the island, lies Anahita The Resort… majestic, refined and unique.
Set amongst 213 hectares of tropical gardens and surrounded by an Ernie Els designed 18-hole golf course, Anahita The Resort is nestled on the east coast of Mauritius.
ANAHITA GOLF COURSE, ERNIE ELS DESIGN
Set between land and sea, this challenging golf course is a 6,828-meter, 18 hole, par-72 championship course with large fairways and five sets of tees.Built to USGA standards, it is the first of its kind in Mauritius. Six stunning ocean front holes culminate in a final shot that is among the most spectacular in the world. Carefully  woven into the tropical sanctuary, the course is set against lush mountains and fringed by a vast crystal-clear lagoon.
ILE AUX CERFS GOLF COURSE, BERNHARD LANGER DESIGN
Opposite to Anahita The Resort at 5 minutes by boat on Ile aux cerfs is the 18-hole golf course designed by Bernhard Langer. Often described as a wonder of the game, this par-72 championship golf course has natural undulating topography, volcanic rock outcrops, lakes and gullies, and avariety of tropical trees and plants. All the 18 holes have views of the ocean
relevant to the most desired and highest international standards
ANAHITA GOLF ACADEMY
The Golf Academy specializes in improving the game of guests at all levels of ability, from complete beginners to scratch players. Whether your goal is to learn the game, lower your handicap or win a club championship,the Golf Academy can help you with your achievement.
.
DINING FACILITIES
The stylish restaurant «Origine» overlooking the ocean displays a distinctive contemporary design with various seating possibilities
Overlooking Ernie Els 18th hole, the  à la carte Trattoria Restaurant «Il Forno» serves in the
evening an appealing selection of delicious traditional Italian dishes and wines.
A delightful selection of dishes from the  «In Suite dining menu» can delivered to the suites and  villas.
The beach restaurant «Bliss» offers an impressive selection of Mediterranean salads, toasted
sandwiches, pizzas, pastas, grills and an assortment desserts for lunch.
Domain de l'etoile restaurant is situated 15 minutes from the Resort, in a natural and gorgeous scenery.
FAMILY EXPERIENCE AT ANAHITA
Our Space kids club welcomes children from 8 months to13 years everyday from 08h30 to 20h00. Access to the club is free of charge for children from 4 to 13 years (excluding meals).
It is managed by qualified nannies with recognized childcare qualifications.  The activities include kayaking, tennis sessions, trips to lle-Aux-Cerfs, snorkelling, glass bottom boat outing.
ESCAPE TEENS CLUB
Being a dynamic and fun activity club for 13 to 18 years old, "Escape Club" caters exclusively for teen guests. The daily programme includes a wide range of outdoor activities from snorkeling, waterskiing and kayaking trips to friendly tennis knock-outs, Frisbee tournaments and trips to Ile aux Cerfs.Also available: indoor games, internet access, table tennis, video games
ANAHITA BOAT HOUSE – QUAYSIDE
The boathouse, "Quayside", offers a variety of motorised and non-motorised activities. Outings on glass-bottomed boat, snorkelling trips to spots inside the reef, free shuttle service between La Place Belgath and Ile-aux-Cerfs are organised daily. Induction for non-motorised water sports, Hobbie Cats, fun boats, lasers, windsurfs, kayaks,Stand Up Paddle, pedal boats and
water-ski are available on complimentary basis.
ANAHITA WELLBEING CENTRE
The treatments at Anahita Wellbeing Centre  are based on Marine Therapy, which has long been known to be most beneficial for one's health and well-being. The beauty and massage lounge spoils its guests with manicures, pedicures, facials, make-up application and body treatments. Massage can also be carried out in gazebos on the beach or in the suites
PERSONAL FITNESS CENTRE
Located on the first floor of the Golf Club House,  the Fitness Centre is fully equipped with cardiovascular and weightlifting equipment.
Mauritius, a beautiful island of 1800 km2, is located in the Indian Ocean, off the eastern coast of Africa.
The average temperature during the summer months (October to May) is approximately 28°C, with a water temperature of 24°C. The sub-tropical winter months (June to September) are as beautiful as summer in Europe.
Approximately one million inhabitants of different origins live peacefully together, creating a melting pot of cultures, religions and languages. Sugar Cane, Textile Industry and Tourism are the three major sources of revenue of the Mauritian economy.
English is the official language of the island, although French is widely spoken and used everywhere.
No visa is required to enter Mauritius for EU national.
A valid passport and a return plane ticket are essential. No vaccination is needed.
The currency is the Mauritian Rupee
The following credit cards are accepted in the hotel: Visa, American Express, MasterCard, Diner's Club.
Mauritius is 4 hours ahead of Greenwich Mean Time (GMT+4).
Anahita The Resort is located 45 minutes from the airport.
Anahita Resort
---
---